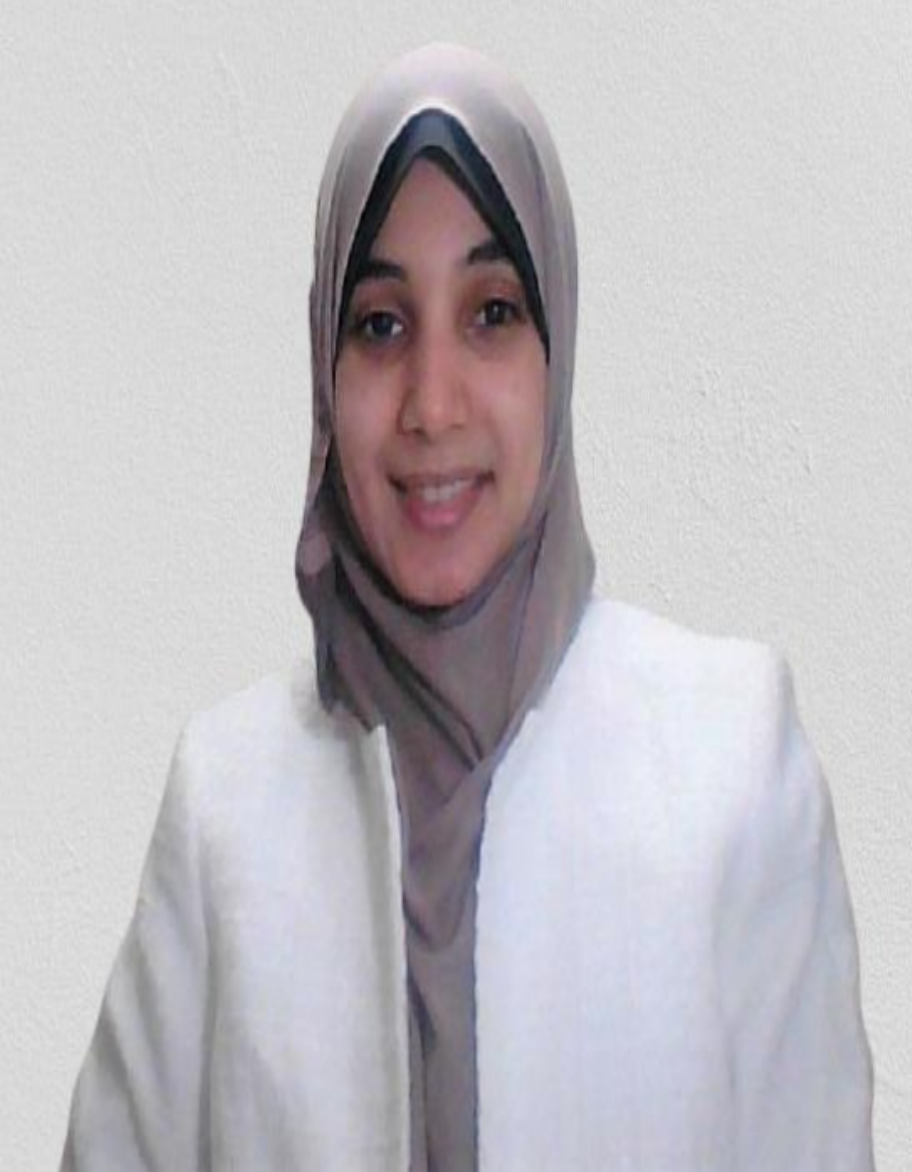 Heba Abdelaal
This year is Heba's 5th year at Rutgers with a double major in Biotechnology-Bioinformatics and Plant Biology and a double minor in AMESELL and Biochemistry. Her dream is to find a cure for cancer by using natural products that wouldn't have a negative impact on patients. She loves helping and assisting students in reaching their goals. She has been tutoring and mentoring students for more than 6 years.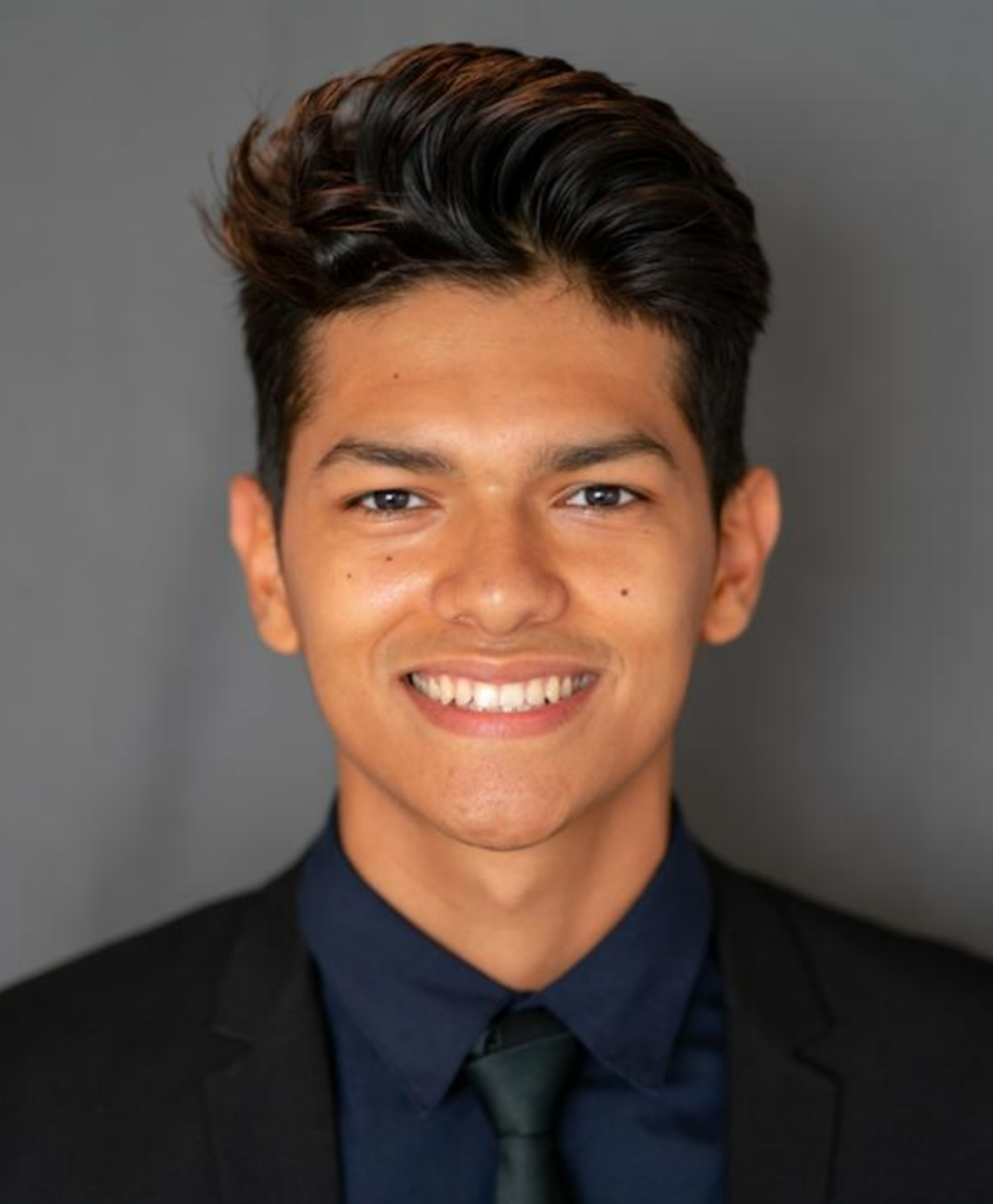 Steven Perez Badillo
Steven Perez Badillo is a Latinx first-generation student at Rutgers University in New Brunswick, New Jersey. At this prestigious University, he is a rising senior majoring in Mechanical Engineering. Steven has received multiple awards such as the Margaret B. Beldon Endowed Scholarship, Cooke Robert A Endowed Fund, and a full-tuition grant from Rutgers Future Scholars. Additionally, Steven received the Caballero, Maria & Louis fund and the National Action Council for Minorities in Engineering Scholarship. Steven also participated in the Rutgers Green Energy & Technology program, which allowed him to work under the tutelage of Professor Mazzeo in the Rutgers Lab for machines, manufacturing, and mechatronics. Most recently, Steven interned at the Eaton Electrical Headquarters in Moon Township, PA. Here he performed thermal and quality tests on Power Defense 2 Circuit Breaker accessories. Moving forward, after obtaining his bachelor's, Steven will enroll in Rutgers's 5-year master's degree program.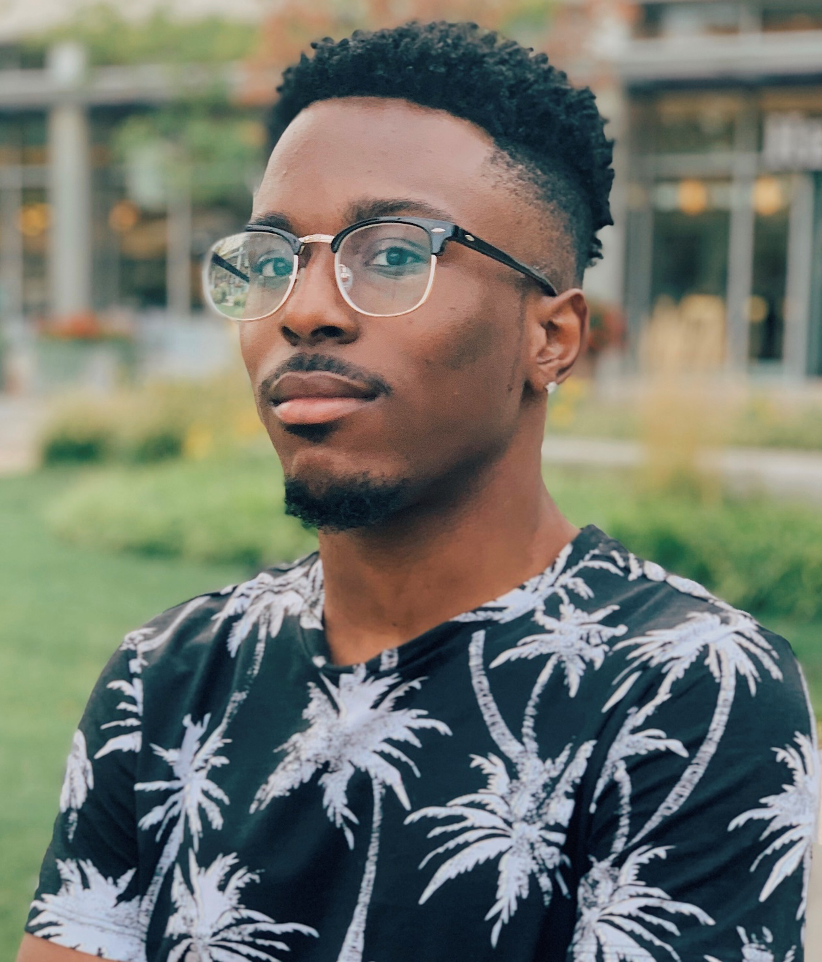 Errol Brown
Errol Brown is a first-generation Jamaican-American student majoring in Biology and Linguistics. He is an SAS EOF scholar. Through LSAMP, he worked as an undergraduate research assistant at inqits where he worked on grading students' science experiments in elementary schools. He will continue this work during the 2020-2021 academic year as an Aresty Research Assistant. He wants to go to graduate school where he can be a speech therapist and help kids with disabilities be able to speak.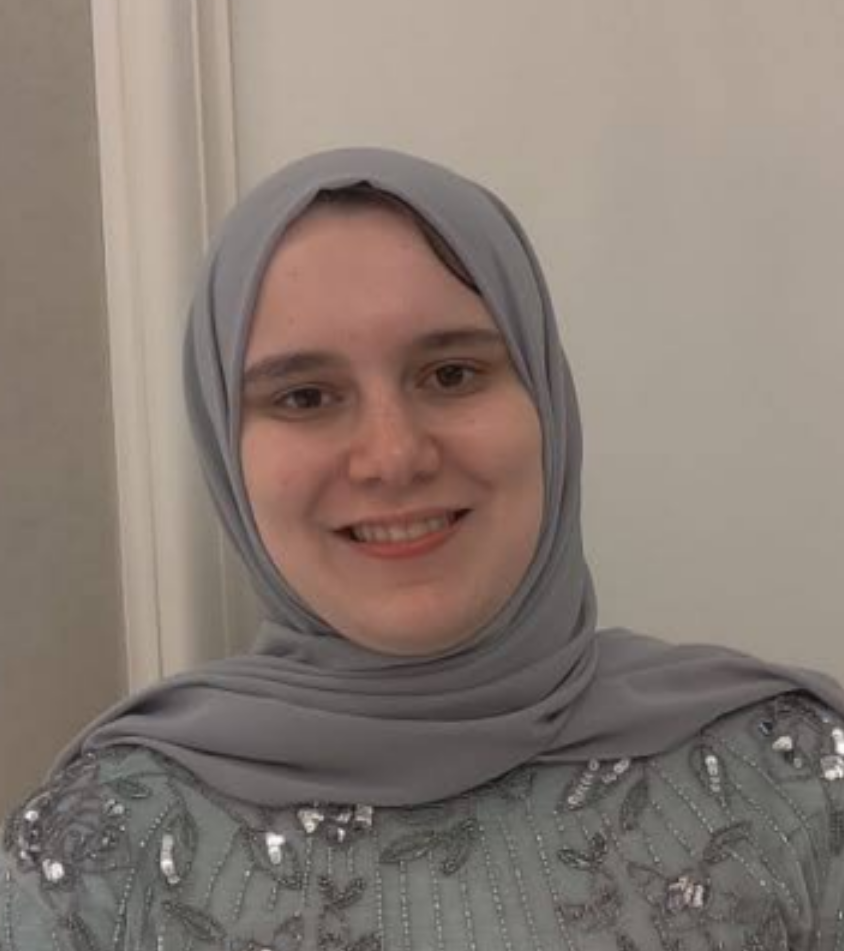 Sarah Catovic
Sarah Catovic is a 4th Year Student majoring in Mathematics with a minor in Cognitive Science. She conducted research under the mentorship of Dr. Konstantin Mischaicow, Dr. Ewerton Viera, and Dr. William Cuello, focusing on understanding the dynamics of gene regulatory networks. She was a math tutor at the Learning Centers and will now be a Supplemental Instructor and Tutor for Student-Athletes. After graduation, she will continue her studies at Rutgers Graduate School of Education as a 5 Year Master's in Mathematics Education student, on her way to her dream job of being a high school math teacher.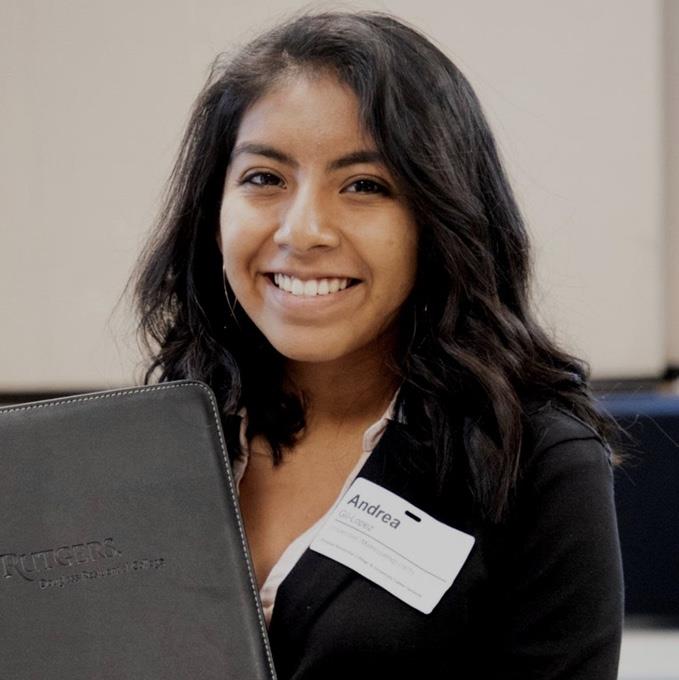 Andrea Gil-Lopez
Andrea Gil-Lopez is a first-generation student double majoring in Computer Science and Political Science. Her interests include social data science and machine learning. She is a part of SAS-EOF, Douglass Residential College, and the Douglass-SAS-DIMACS Computer Science Living-Learning Community (CSLLC). During her time at Rutgers, she is involved with Girls Who Code (formerly known as Douglass DIMACS Computing Corps), Society of Hispanic Engineers, Ethitech, PLEN, LSAMP, and as a peer tutor for the introductory computer science courses. With the assistance of LSAMP, Andrea was able to gain research experience in the fall of 2020. Andrea is excited to become an LSAMP Ambassador to encourage other underrepresented students to gain research experience.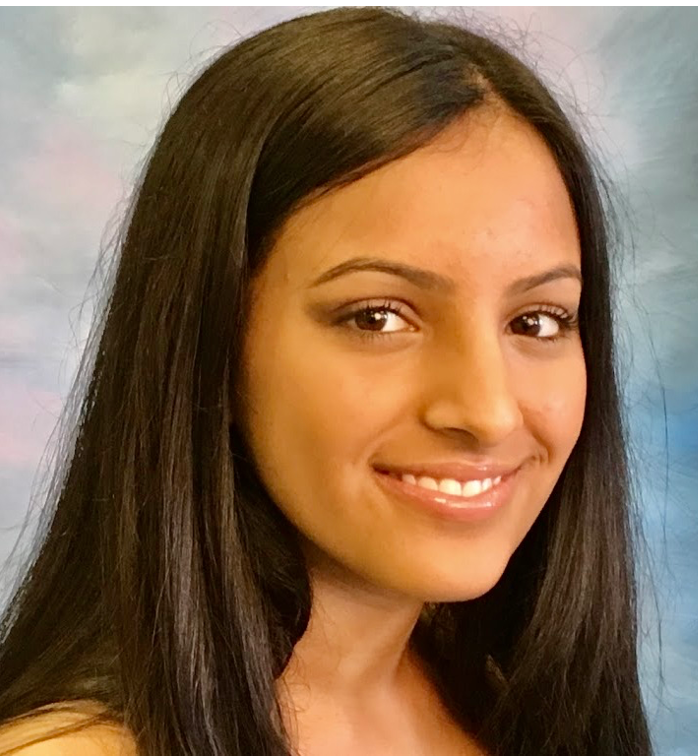 Shreya Gupta
Shreya Gupta is pursuing a Bachelor's degree in Cell Biology and Neuroscience with a minor in Business Administration. She is a member of the School of Arts and Sciences Honors Program, wherein she is an Honors Ambassador and Peer Mentor, and the Douglass Residential College, through which she received the honor to participate in a research program titled Project SUPER. She is involved with several organizations on-campus and holds multiple leadership positions. She hopes to become more immersed in the field of STEM through the plethora of opportunities Rutgers offers.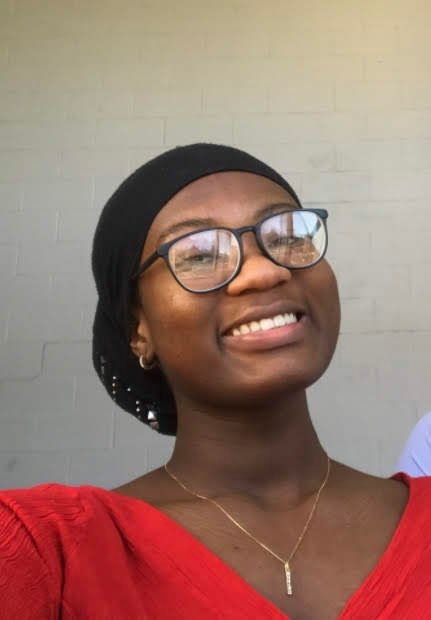 Noura Kakadendi
Noura is a sophomore at Rutgers majoring in Computer Science. She has been in LSAMP since her freshman year and has felt continued support both academically and financially. Therefore, she looks forward to connecting new students interested in research involvement opportunities with an organization that can provide the means to further and fund their academic development.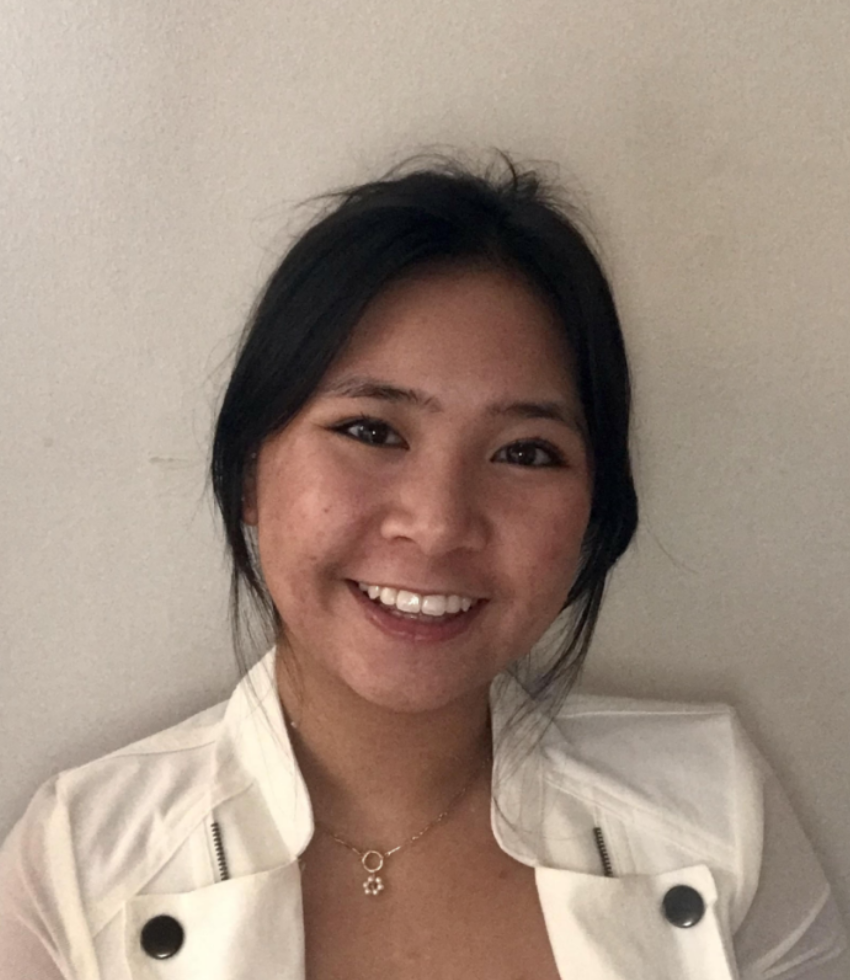 Thi Tran
Thi Tran and is a junior in SEBS majoring in environmental science. In the future she would like to remediate water in communities where fresh, clean water is not readily available. She joined LSAMP because it is a great program that gives one the opportunity to interact with experienced professionals in the field.